Now that we on day 2 of 2013.. I can finally say that this is my first blog post! Wahheee!!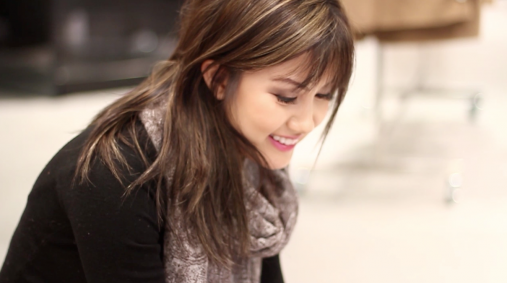 I would first like to start this blog off with a big fat THANK YOU! I want to say thank you to my loving family, my never giving up boyfriend, my wild and crazy friends who all keep me sane, my clients that I dolled up for all occasions, my competitors, my supportive FANS  and last but not least.. my precious brides! 2012 was filled with bookings, laughters, tears and accomplishments.
 In 2012 I, :
–       Graduated UIC with a Marketing Degree & paid off my student loans !
–     Launched my On-Location Tanning Services: www.chicagobodyspraytan.com
–       Linked with Motives Cosmetics: www.motivesmakeuppro.com
–       "Captured" a few engagements/projects: www.diemangienguyen.com/photography
–       Fully established my Bridal Team : www.diemangienguyen.com/threesixtybeauty
–       Took my hair&makeup business to a whole new level! I cannot believe how successful 2012 was!
——
2012 will always be the year I remember. A year full of questions, business failures, and opportunities filled with decisions decisions decisions!  I repeatedly searched for answers to the next chapters of my life after UIC.  Who doesn't dream of working corporate so that they can have health benefits to support their family? Who doesn't want security? Being your own boss has its benefits…but will it support me in the long run?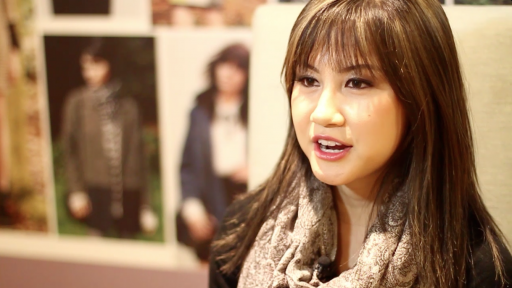 (a preview of 2013 *wink )
 I looked for jobs that linked with my degree, yet in the end I took none because I was afraid of loosing my business.  I have spent a good five years molding my empire and I'm not giving it up. I finally came to the realization that I'm a happy entrepreneur  and nothing will beat that happiness. Not even job security!
 Therefore in 2013, I am going to stop being hard on myself and be thankful for what I have = My businesses.  I'm ready to dance around and give it all I got! I launched 4 successful businesses in 2012… what will I do in 2013?
 Thank you again for supporting me!  My journey cannot happen without you.  I promise to make my blog more personal, provide more hair/makeup tricks, and will make each and everyone of you beautiful! Oh, and I promise myself that I'm going to TRAVEL more!
2013 Clients, I'm ready for you!