Chicago Bridal Hair & Makeup Artist, Diem Angie Nguyen
On January 11th, I hosted my second Chicago Models, Photographers/Videographers, & Hair & Makeup. If you want to read about the first Meetup, read it HERE
For this Meetup, I checked out three suites at the Intercontinental Hotel in Rosemont. Although all three suites were identical, every room that I went into had a completely different frame! Models were standing on tables, on the bed, in the shower, top of drawers…Basically everywhere that you can't imagine! I was very impressed with everyone's creativity! I love organizing these Meetups because everyone can learn from each other. It is also a great way to network as well! If you missed out on this one, join me for the next one! Information on my NEXT MEETUP below!
Here is a group photo of us after a long day of play!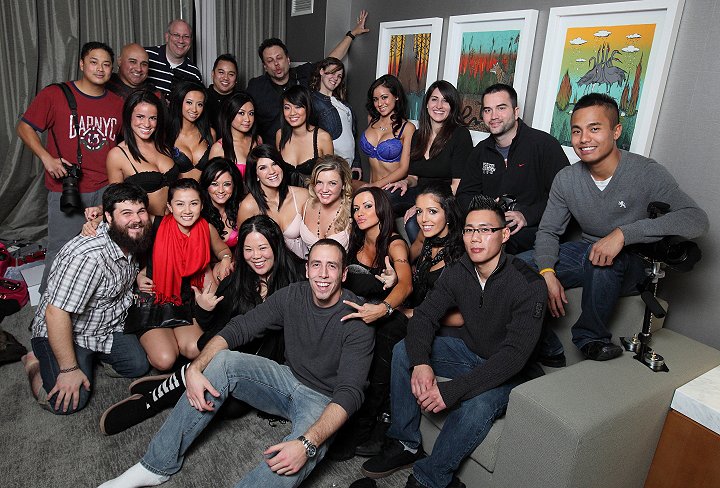 Photographers: Jeff Lewis, Lew Arceo, Martin Armijo, Eugene Felix, Chris Martin, Carlos Bruno, Nick Wrzesinski, Stacy Marie, Diana H. Shin-Photographer, Nick Wrzesinski, Matt Bigelow, Leonie A. DeRango & Mario Rio Wray
Models: Ashley Alvarez, Danielle Ngo, Theresa Tien Le, Jenni Mai, Tracy , Ania Olejnik, Kamila Sulewska, Ally Hennessey, Cate Niehoff, Brooke Nicole & Tasha Thomas.
Videographers: Sean Chanitthikul & Thomas T. Le
Hair: Anita Arsova
Hair & Makeup: Diem Angie Nguyen
Here are a few photos from the Meetup! You will definitely enjoy them!
I am going to host my 3rd Chicago Models/Photgraphers/Hair&Mua on March 12th! Please leave the date open and join me. I am limiting this to only $8 photographers, $100 to reserve a spot! BOOK NOW