Please visit my full portfolio at : www.diemangienguyen.net
On March 12th I hosted my 3rd Chicago Photographers & Models Meetup at a penthouse on Michigan Avenue. Thank you Jerome Martinez for letting me use the place! I had a total of 7 models, 11 photographers and 1 videographer! The outcome? A successful meetup with beautiful images and a day full of great memories! Here are a few photos from the event!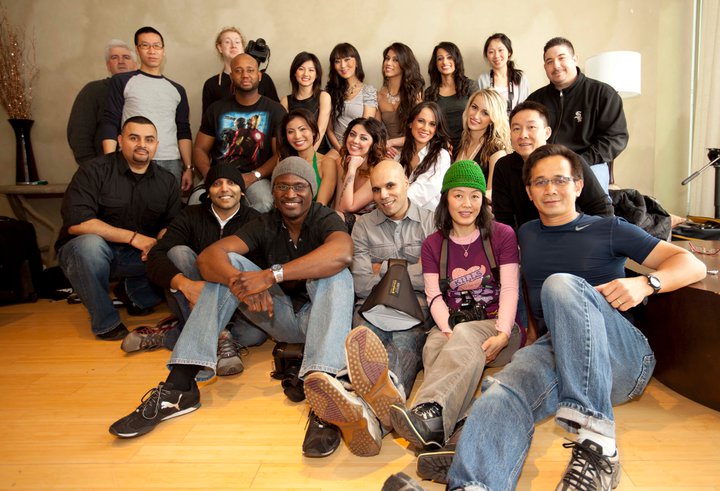 Here is a video of the event!
Trust me this is something you do not want to miss! I am hosting my 4th meetup this Saturday from 12-3. If you would like to join and experience the madness please contact me at bookme@diemangienguyen.com
Space is limited so reserve a spot now! $100 per photographer. Hope to see you there!!