Chicago Bridal Hair and Airbrush Makeup Artist, Diem Angie Nguyen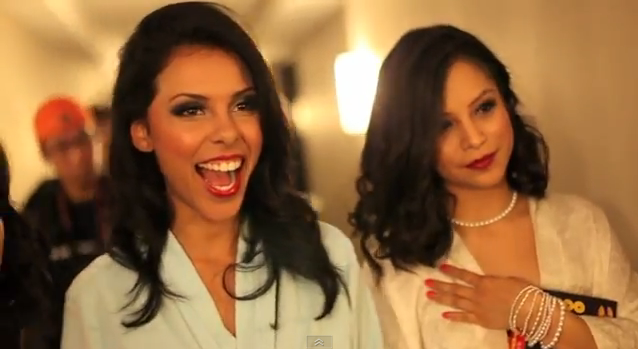 On Sunday November 13th, I hosted my last Meet Up for 2011! It has been one heck of a ride! For this meet up, I wanted it to be my best one yet, so I decided to ask the "Bunnies" from the hit NBC Play Boy Club to model for this event! To my surprise all 9 of them hopped away and agreed to come out! Although things got sticky in the beginning we were able to glide back on our toes to make this event 40's memorable.
Below is a video clip from my event done by Nick Brazinsky. I love the video Nick!
Here is the list of attendees:
Host: Diem Angie Nguyen
Videographer:
Nick Brazinsky
Sponsor:
Luis Boss Herrera from Skylight Promotions
Hair and Makeup Artists:
Diem Angie Nguyen
Sara Jean
Maria Spatharakis
Stephanie Gigi Vi Nguyen
Doris Rohr
Melissa Nguyen
Jean Ramos
Cristina Charvet
Cristine Dominique
Karisa DeLuca Disano
Photographers:
Rachelle Thompson
Jeremy Cheshareck
Donald Earl
Rio Wray
Photographyby Joe
Thomas Pham
Joey Hill
Ming Man
Matt Bigelow
Cindi Le
Sultan Ghahtani
Michael Montalto
Curtis Davis
Zolo Gnbd
Models:
Suchada Chaiyadej
Brittany Clapper
Andria Mullins
Jillian Warmbir
Monika Anelle
Breanna Junea
Erin Sutkay
Norma Chacon
Tiffany Fabbri
Vanessa Ceron
I hope you enjoyed the video- I will post pictures once I have the photographers images. If you are interested in joining my next meet up, please send me a comment below!
xoxo, Diem Angie
[contact-form 1 "Contact"]