Chicago Bridal Hair and Makeup Artist, Diem Angie
No matter how much I LOVE  doing weddings in Chicago.. it's always breathtaking to pack my hair/makeup bag and do a destination wedding.
On September 27th, 2014 I flew out to Tampa Florida for Christi & Nate's wedding at Grand Plaza St. Pete Resort.
Here's a view from the hotel at 7am.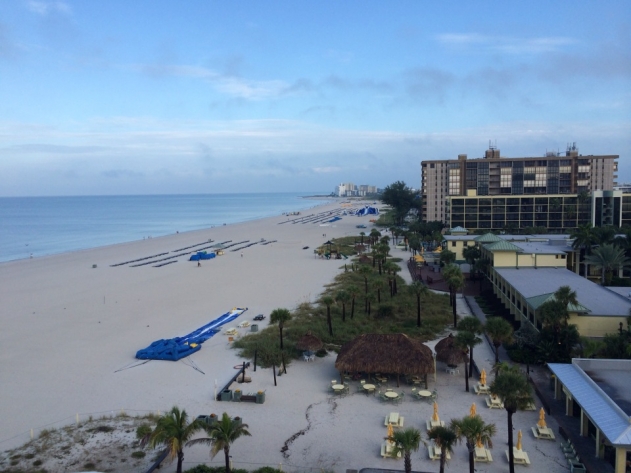 Wedding preparation was at 12pm.. therefore I woke up bright and early to soak up as much sun as I can.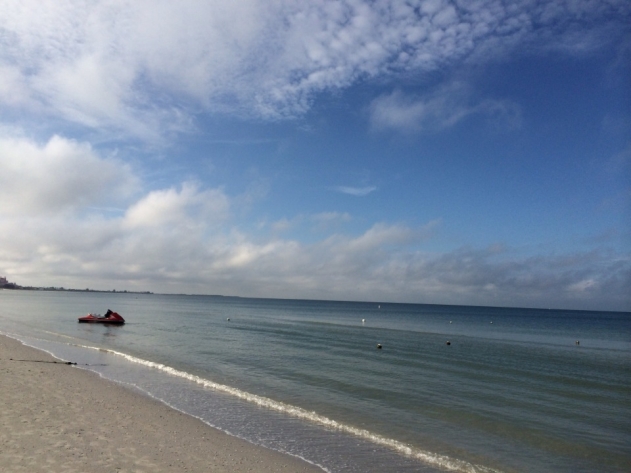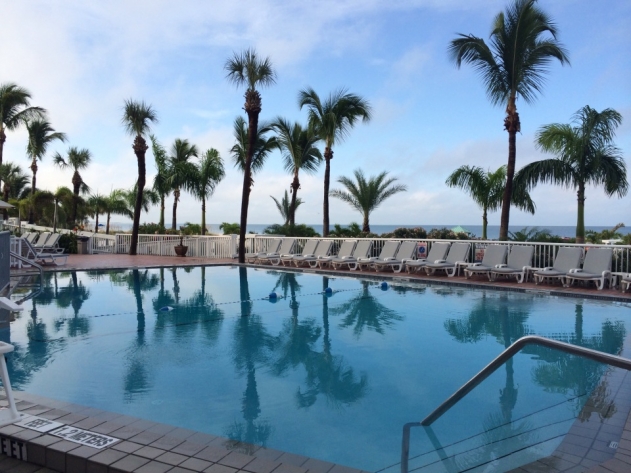 I can't forget a selfie 🙂 

Lunch with the beautiful bride -to -be & Diem (yes.. we have the same name) one of  the bridesmaids = my date!! <3 .

Our lunch view = In 5 hours.. this is where Christy and Nate will say their " I do's"

12pm.. It's hair and makeup time! Check out their "Glamour Room" – Seal it with a kiss 🙂

5 hours of glamour time later.. ITS TIME!!!






You may now kiss the bride! xox!
Photo by: Kristian Colasacco 

&& That's a wrap for Christi & Nate's ceremony! It was  love in paradise!  Once I receive their wedding photos.. I will share them!
Last—
Thank you Diem for an amazing trip!  I cannot wait for more business adventures with you!

Love,