Chicago Bridal Makeup and Hair, Diem Angie
" Thanks to yelp and the power of the internet to post photos, I booked Diem Angie without a trial as I was coming in from DC for my Chicago wedding last fall.  I have to say, I was a bit nervous booking her blindly, but honestly, all the photos I saw were amazing and knowing that Diem Angie has a photography background, I knew that she had an understanding of how to get me to look great but photograph fantastically.
I had one trial with another makeup artist in May and when I left, I felt like I do any day I'm getting ready to go out to meet with friends etc.  Diem Angie fit me in for a trial run during one of the trips I was making to Chicago before the wedding – wow!  I walked out feeling like I was floating on cloud 9 – I walked around downtown to see how it would wear in the summer heat and everyone I ran into was amazed at Diem Angie's talent!  Diem Angie listened to my concerns and insecurities and fit the makeup and hair to what I was comfortable.   That was key to me since I had to be comfortable in my own skin if I was to face all our guests – and that I was plus extra confidence!!!A week before the wedding, she agreed to last minute do a second look for me for the reception – what a treat since I knew she had to run across town for her next appointment!  The flexibility was great and I whole heartedly appreciate her willingness!
On the wedding day, she showed up on time, ready to go.  My hair and airbrushed makeup lasted all day and night – I think my hair likely could have held up another day – that was how secure it was!!  Same with eyelashes – love those long lashes!!
Her prices are fair as all wedding expenses seem to be high, but you can't really put a price on having someone making you look that amazing.
I recommend Diem Angie for her expertise in hair and makeup without reservation."
Thank you for the fabulous review, Judy!!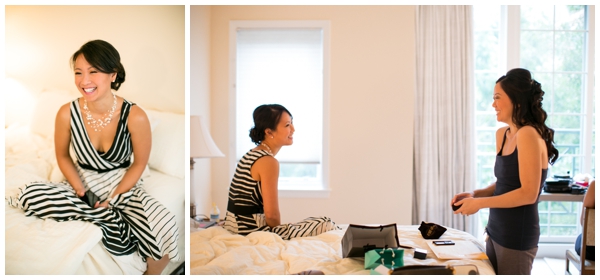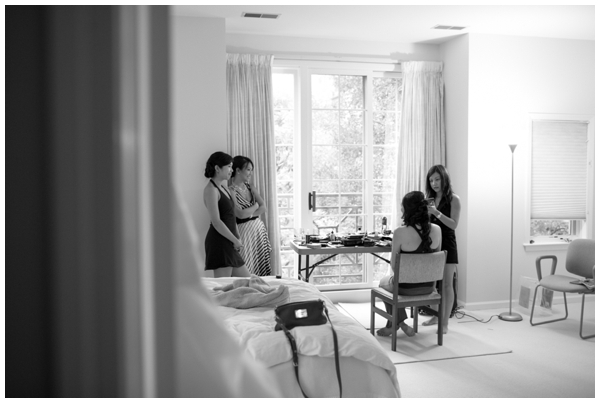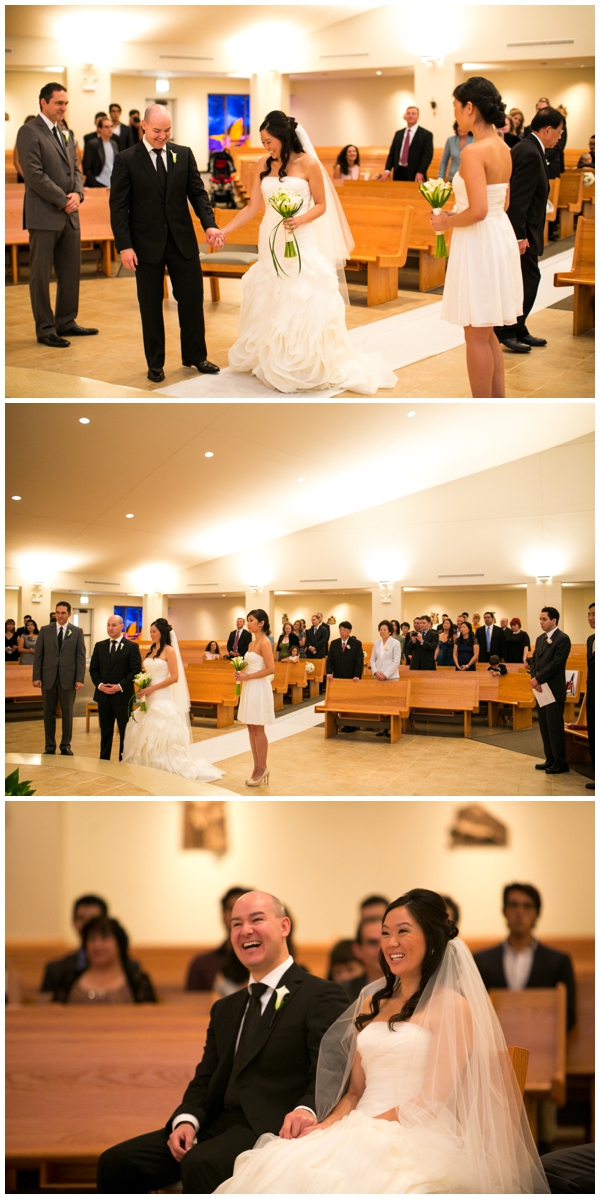 Photographer: http://shanewelch.com