Chicago Bridal Hair and Makeup Artist, Diem Angie
Hello Lovely buns!
I'm going to let you step in my shoes. 
Check out the fun and madness that usually takes place during a wedding preparation. Being surrounded with love while working with the best vendors  is the #1 reason why I continue to work every weekend (even when it's 4am .. hehe)
Click on the link below 🙂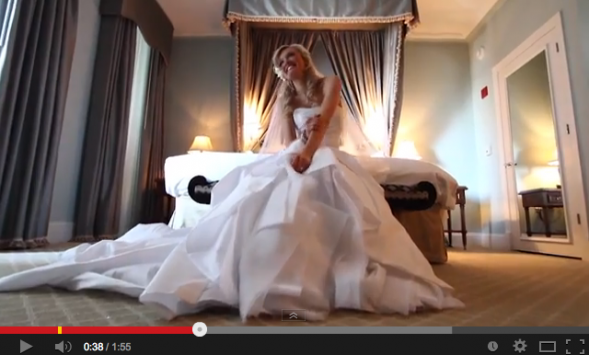 Cheers to our amazing vendors that made this video possible:
 Venue: Renissance Blackstone Hotel
Hair and Makeup Artists: www.diemangienguyen.com & Katie Michelle Lundberg
Photographer: www.WASIOphotography.com
Videographer: www.tomniemiec.com
Wedding Gown: www.laurelbridal.com
Jewelry: Chloè Diane for Chloe + Isabel
Wedding Planner: http://www.citygirlweddings.com
Models: Ron Justin, Katie Michelle Lundberg, Lauren Ashley & Kyle Powell
*** If you are a bride-to-be here is a tip:
 —Remember to pick the best vendors that can 100% understand your vision.  Your wedding vendors should be your go-to, most-trusted experts during the planning process. They will do whatever it takes to make sure you have your perfect fairytale day!
 Happy planning!
Love,