Chicago Bridal Hair and Makeup Artist, Diem Angie
 In the next few weeks I will working on a series of videos and need your help!
I can't tell you right off the bat what this project is going to be used for….All  I can say is that it will be for a well known company && there will be millions of viewers. Does that sound exciting already?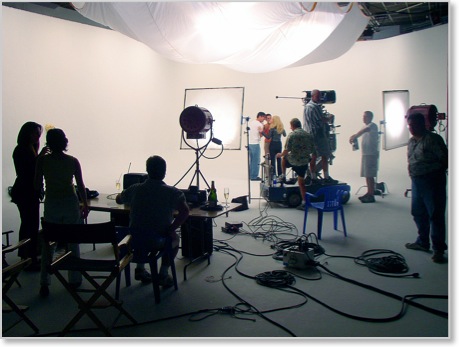 I'm looking for female models who are NOT camera shy (you don't have to say anything) with no experience necessary. Sound easy enough? ☺
– 1 model with "orange/blonde" hair that wants to be correctly tone down
– 1 model with shoulder length hair
– 1 model with blonde hair
– 4 models with long hair
– 1 model with a bob haircut
If you fit any of the descriptions above, please email me directly at diemangie@gmail.com ( or contact me below). Once I hear from you, I'll send over more information! Thanks in advance!
[contact-form-7 id="3120″ title="Contact"]