Chicago Bridal Hair and Airbrush Makeup Artist, Diem Angie
My clients are showing off their flawless spray tans!! oWW-oUHH! Don't look ashy for the holidays- Contact me for a custom spray tan today! Email: Chicagobodyspraytan@gmail.com // Website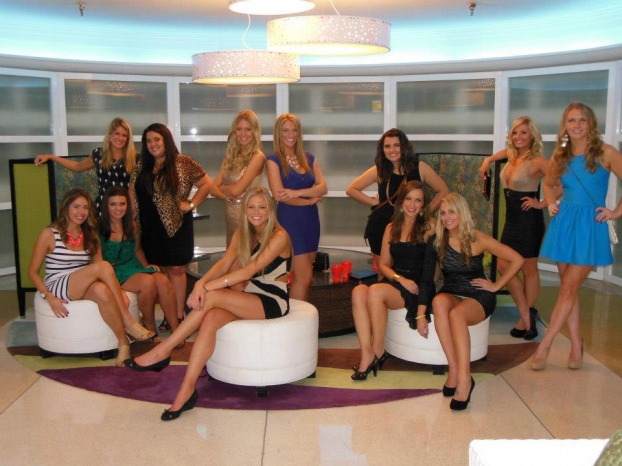 Now its time to introduce Tanning Parties!
Hosting a Spray Tanning party couldn't be easier……all you need to do is invite some friends over, have some drinks & nibbles and you'll get a FREE Full Body Tan!! All we ask is you have a minimum of 4 paying guests. While you and your friends catch up in one room, the spray tanning will be carried out in another room so you do not need to bare all in front of your friends…you'll be back before they've noticed you've gone!! If you have a tan-smart group of friends why don't you rotate the parties amongst yourselves, that way you all get a chance to have a FREE Full Body Tan. Since most people have a tan every 1-2 weeks, it's a great way to catch up with friends and stay beautifully tanned all year round!
To all those ladies who are uncomfortable about your figure, don't worry! Discuss your requirements beforehand whether you want to wear a bikini, swimsuit or shorts…. We deal with all shapes, sizes and ages.
 What's is your occasion? 
Bridal Party
Birthday Party
Pre-Holiday Tan
Christmas Party
Girls Night In
Teenage Pamper Party
Staff Party/Team Building
You name it, we are there! Again, the host will get 1 FREE body tan! 
If you would like to book a party simply contact CBST on Tel: 630.835.3094 or email us at ChicagoBodySprayTan@gmail.com