Chicago Bridal Hair and Makeup Artist, Diem Angie Nguyen
 Valentine's Day is around the corner! Instead of buying him a box of chocolate, why not give your significant other something that he'll definitely love–pictures of you in your sexiest lingerie?! What if you don't have a significant other? Do a shoot for yourself. You'll feel 100% more confident/sexy after your session.
Fellas– If you are wondering what to get your significant other– this is it! She will love it!
Every boudoir session is different depending on your comfort level. I honestly love boudoir photos that do not show much skin, and are pure and innocent just like the pictures below.   Pictures by: Jennifer Kathryn  . I did hair and makeup for the shoot. Enjoy!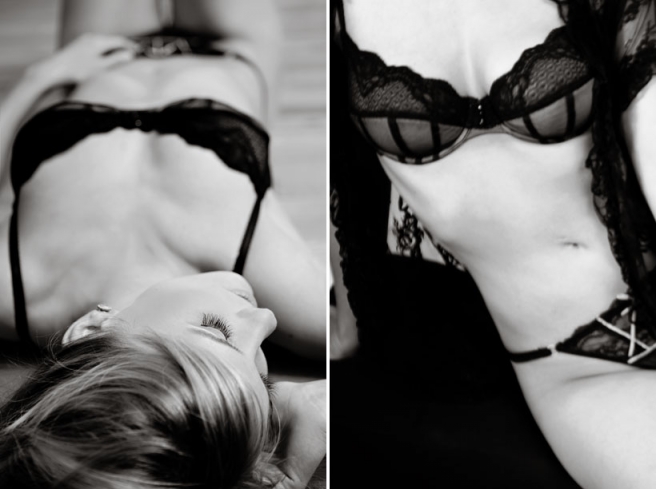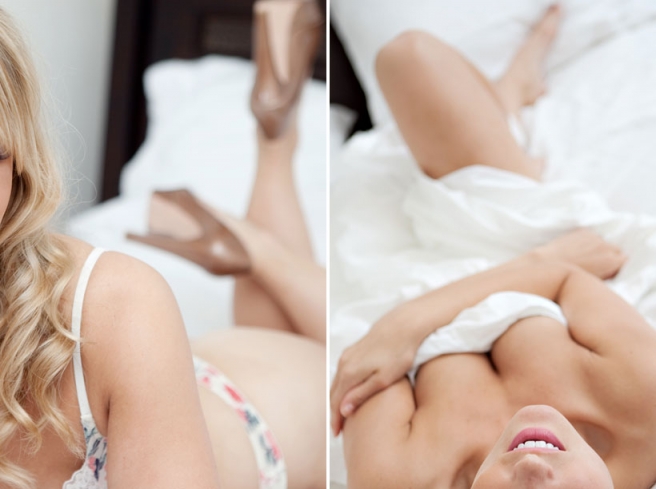 If you are interested in setting up a shoot, it is not to late!  Each session will be done separately. $400 including hair and makeup. Please message me if you're interested. Lets get your sexy on, book below:
[contact-form 1 "Contact"]