Chicago Bridal Hair and Airbrush Makeup Artist, Diem Angie Nguyen
Ayesha and Neil tied the knot on September 24th, 2011!!! This was my third Indian wedding for 2011 and I cannot wait for 2012 !! Ayesha and I connected when we exchanged emails and when we met for her consultation I instantly fell in love with her personality. She was not only a client of mine, but also a mentor in relationships as well! =)  Ayesha booked me for 3 events, and the pictures below is part 1 of her natural look.
 Thank you Ayesha for letting ThreesixtyBeauty and I be a part of your big day! We had a blast getting your 18 bridesmaids/family members camera ready!!  Also, thank you for the awesome review on Wedding Wire.
Diem and her team were extremely professional and easy to work with. They handled our large party with ease and accommodated our last minute requests without complaint. We had a hair/make-up session starting at 6 am and Diem and her staff were all very punctual and ready to go before the first client came down. 
All of our guests were very impressed with the hair and make-up of myself, the family and our bridal party. I would recommend this group to anyone getting married!!
Enjoy the photos!
Photo credits to: J. Winter Photography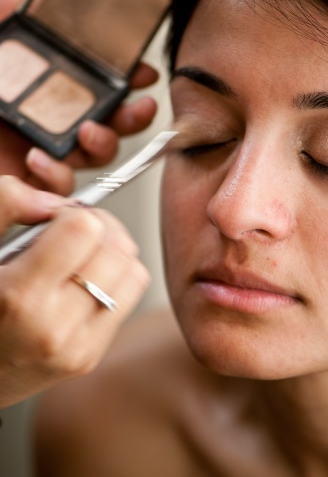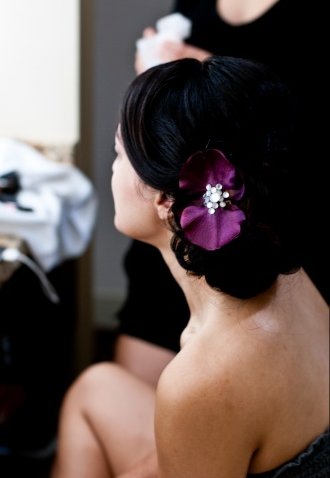 Do you like her orchid head piece? I designed it for Ayesha.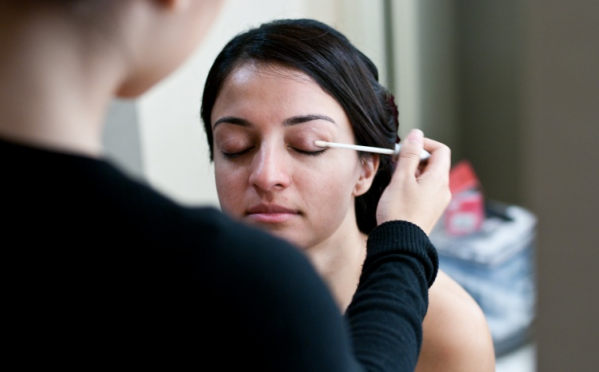 For information or booking, please contact me below:
[contact-form 1 "Contact"]