Chicago Bridal Hair and Makeup, Diem Angie
I don't know what I love doing more.. working on brides or doing hair and makeup for maternity sessions! Regardless, I get the best of both worlds.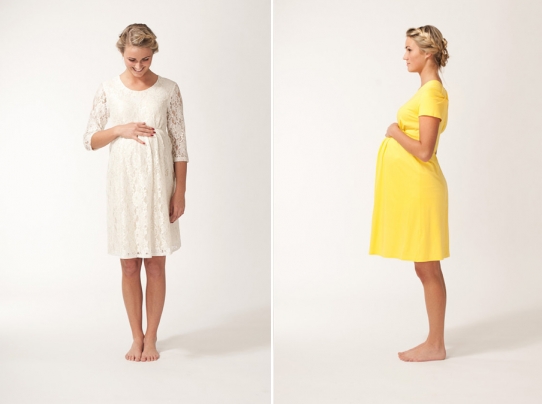 Sarah wanted her  very light makeup– nothing to dolled up & with her hair up. To the left is her inspirational photos. Since she has   very fine hair.. I gave her smaller braid mixed with a low side bun.
End result? she loved it!!
Enjoy the  photos!!
"Last week I had the joy of celebrating the adorable and seriously pregnant Swanner Family downtown in Chicago's Lurie Gardens. What a blast! It is so clear that this couple's marriage is full of laughter, adventure and slobbery dog kisses. Nick and Sarah have a very comfortable relationship as they have known each-other for most of their lives. It was not until they got married however that they actually became best-friends. It was so exciting to see them discuss and explore this new season of their lives as they prepare for the newest member in their home! Swanner Family, with all necessary things ready to go, I pray that you will relish in this unique and sweet stage of expectation before you can physically cover your first born child in your tender love and affection. May your home always be filled with laughter and joy! Congratulations!" Photographer: Amy Coles