Chicago Bridal Hair & Makeup Artist, Diem Angie Nguyen
"WHERE YOU AT?"- Diana H. Shin

On October 3rd 2010, I hosted my first Chicago, Models/Photogs Meet-up. It took a lot  of time putting this event together,  however it was all worth it. When we got to the location, the models along with the photographers could not help but walk around the place to scoop out locations to shoot. I can tell that everyone was eager to do their part. Although the church was broken down and abandon, it is a breathtaking place.  I can't put into words how blessed and happy I am with the results. Thank you guys for making this all happen! I am truly blessed to work with such an awesome crew!!
I did hair and makeup for  three beautiful female models:  Ashley ThuyVan Pham,  Luciana Bonifazi, & Vilena Gilyaeva
Male Models: Kirill Ivan Gmir, Nicholas Helding, & Kerwin Yap
Photographers: Sergio Vazques, Diana H. Shin, Christopher Kim, Stacy Marie, & Murad Namik
Helpers: Phu Cao, & Patricia Ocampo
Below is a group photo of all of us. Great experience , & defiantly something to remember. I highly recommend everyone below & trust me I am not just saying it just to be polite. Each and everyone of them has something charismatic about them that makes them more lovable to work with.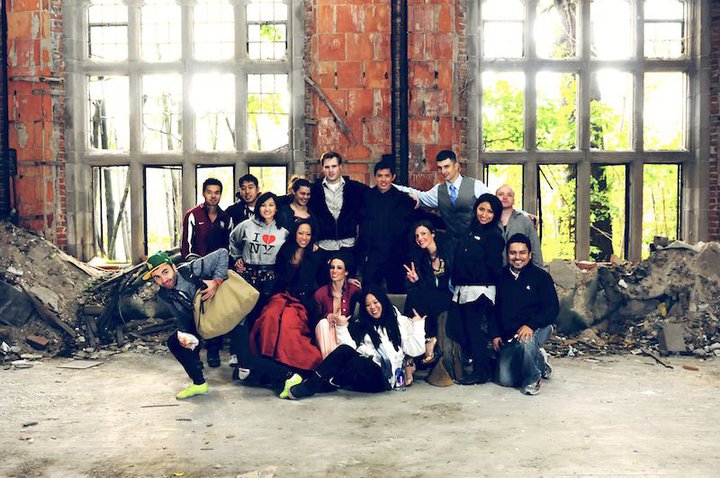 Here is overall gallery of the event. Enjoy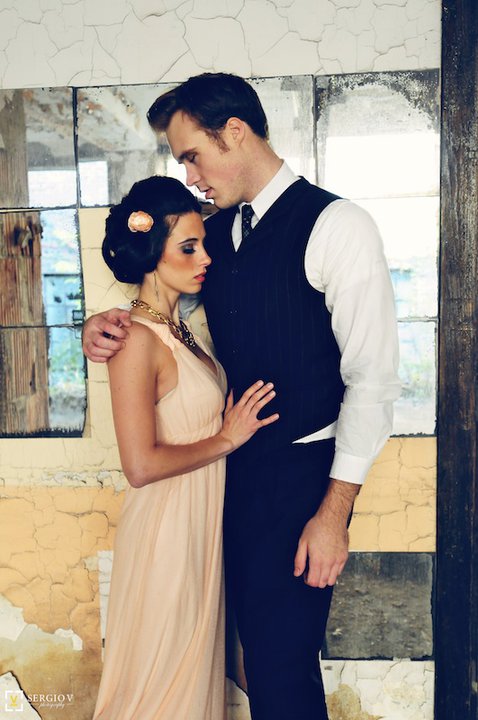 I am organizing another Chicago Models & Photographers Meet-up On December 11th, 2010. If you are a photographer or would like to become one and is interested in shooting this event, please email me at bookme@diemangienguyen.com. I am looking at 4 drop dead beautiful models! Imagine, SNOW & LONG DRESSES & MODELS! THIS IS SOMETHING YOU DO NOT WANT TO MISS! $100,Book your spot now!