Chicago Bridal Hair and Airbrush Makeup Artist, Diem Angie
 I met Julie and Caleb back in October for their Chicago Engagement Photos  with Lew Arceo.  During the car ride to their session, Lew continued to blab on and on about how beautiful Julie is. "They are Barbie and Ken." Do you remember this Lew? Hehe, and for the first time Lew did not lie. They both looked amazing! You can view their engagement session HERE. I also did Julie's hair and makeup for this session.
Julie and Caleb tied the knot on May 26th, 2012. ThreeSixty Beauty and I beautified Julie's bridal party at the Intercontinental Chicago.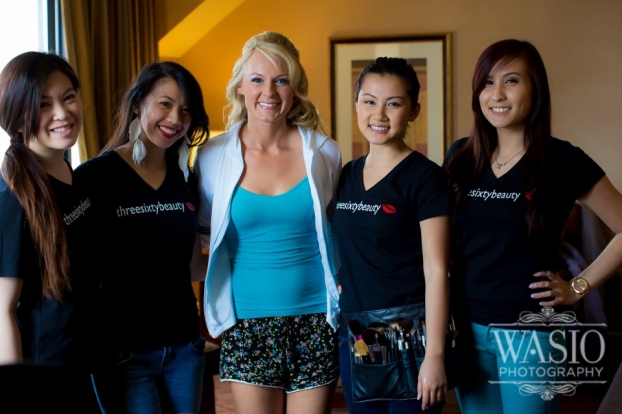 Oh,  before I forget—  Julie and Caleb's photos was  also featured on The Excited Bride! How exciting~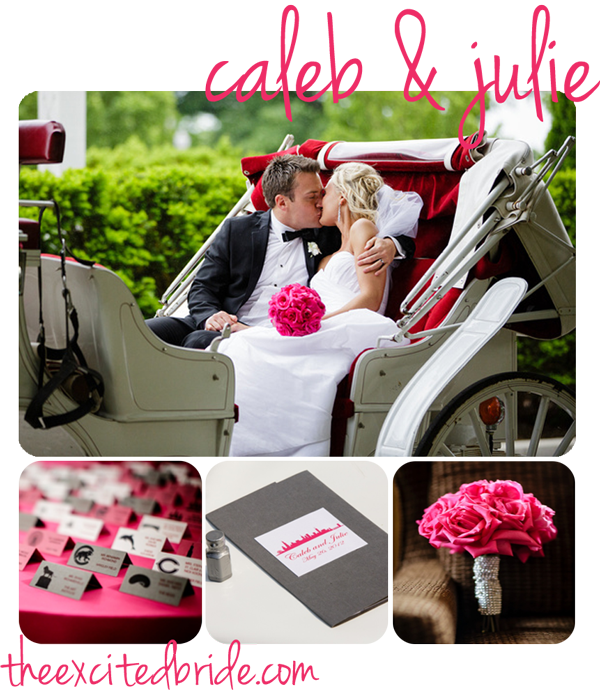 Enjoy their wedding photos! Thank you Julie- for allowing us to share your photos and for letting ThreeSixty beauty and I be a part of your big day!




























All photos taken by Wasio Photography (Yaneck Wasiek)  in Chicago, IL. He's the best and I highly recommend him!!