Chicago Bridal Hair and Makeup Artist, Diem Angie
 Miley/ or her makeup artist failed to  blend the powder on her face. Whoops! As much as I LOVE Miley…. there's no forgiveness here !




She's not the only celebrity that this has happened to. Read more about it HERE  !
This means.. if a celebrity can make this mistake.. we are more likely to do the same!!
You definitely do not want this to happen to you during the Holiday photos! How do you prevent this from happening?? Here's the time to take note.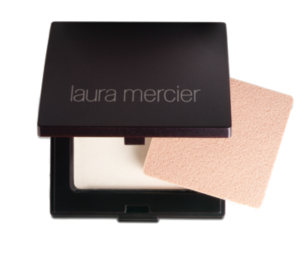 Many women think translucent powder is their best friend– honey, trust me it is NOT. I have a love hate relationship with T-powder. It's good for different uses but it is also  dangerous because it's TRANSLUCENT.  If you do not know how to blend it properly, it will look spotty or very similar to what Miley has when you take a photo with flash.
The easiest way to prevent this is to chose the correct powder/concealer color. This  is a very common makeup mistake and will bring unwanted attention to what you are trying to camouflage. Test the concealer on the back of your hand. If it's too light there, chances are it's too light for your face.
Remember, if you think you did enough blending. KEEP BLENDING. Once you think it looks good, set your face with setting spray
One last tip, Take a selfie (with the flash on)! If you see something wrong– fix it!
Remember, Practice makes perfect.