Chicago Bridal Hair & Makeup Artist, Diem Angie Nguyen
I just received an email today about the possibility of doing hair and makeup for a wedding in Cancun! How amazing would that be?  I love love love to travel and if I can put work into it as well? AWESOME! The thought of seeing the bride walk down the aisle barefooted in the sand is breathtaking.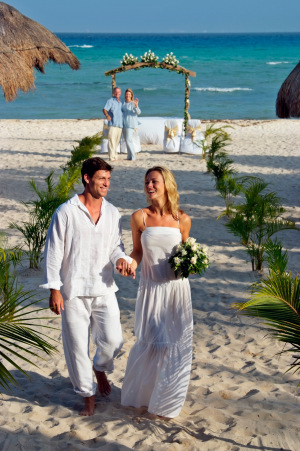 I am located in Chicago, but that does not mean I can't travel! if you are planning a destination wedding  and would like me to tag along with you as your personal hair and makeup artist, please email me at bookme@diemangienguyen.com ! I am giving out a good discount for destination weddings.