Chicago Bridal Hair and Makeup Artist, Diem Angie 
Over the past few weeks, I have been working on a few Indian South Asian Projects. This included doing hair and makeup as well as shooting Indian clients/models. I love doing South Asian makeup because everything is so colorful! I have worked with Katie (our lovely model) on another shoot that I will blog soon and I love love love her look. Although she is not Indian, I think she pulled it off! Enjoy the photos! Hope you like it Katie!!
Oh, and you can view the photos in higher resolution HERE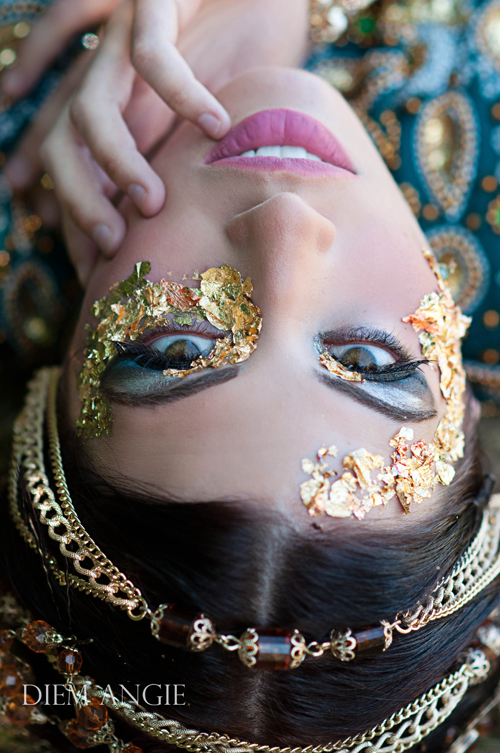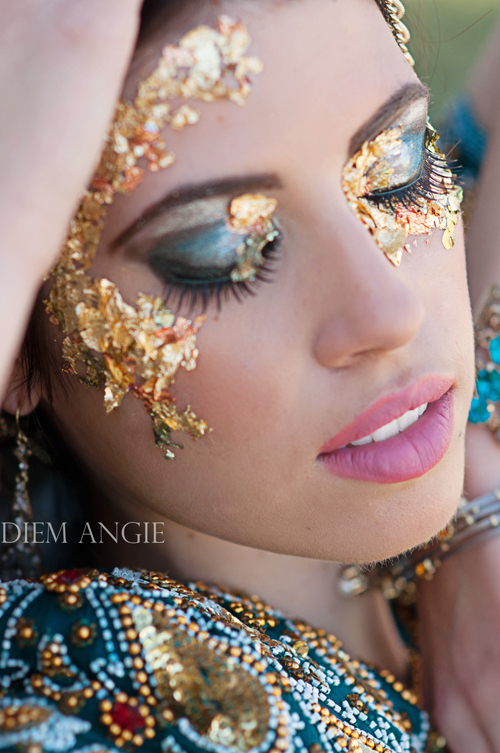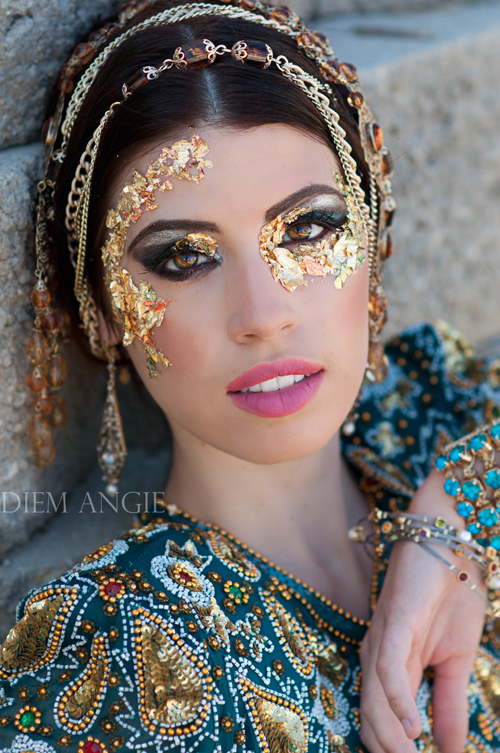 If you are Indian or have a friend that is– please tell them to contact me below! I'm always looking for beautiful faces!
[contact-form-7 id="3120″ title="Contact"]