Chicago Bridal Hair and Airbrush Makeup Artist, Diem Angie
Did I ever tell you how much I love my job? Here is one example why.
When I first started my beauty career I wanted to strictly do hair and makeup for fashion shows. I loved everything from loud colors — to the loud music! It was fun meeting new models and staying up till sunrise, however I got tired of it really fast. I started to loose motivation since I did not build a close relationship with my models. Why? Because everyone is tired and drunk by the time we finished our gigs!
Luckily I started doing hair and makeup for bridal events, and I till this day am not sick of it!  When I am doing hair and makeup for a bride, I build more than a client relationship with them– I start building a friendship.
I am now close friends with the bride and groom- Precious and Paolo.
I am so happy they are now a part of my life. I can't imagine a birthday celebration without them.
Thank you Precious and Paolo for letting www.threesixtybeauty.com  and I be a part of your big day. Can you believe it will almost be a year ? Tears*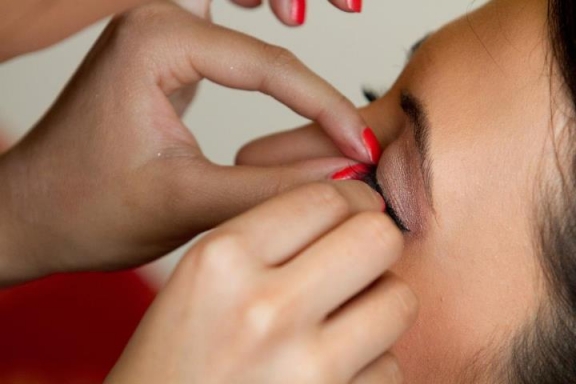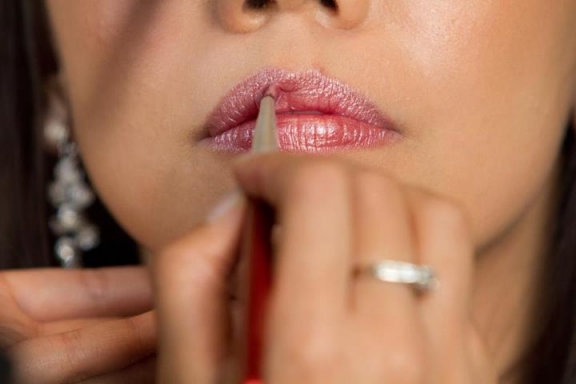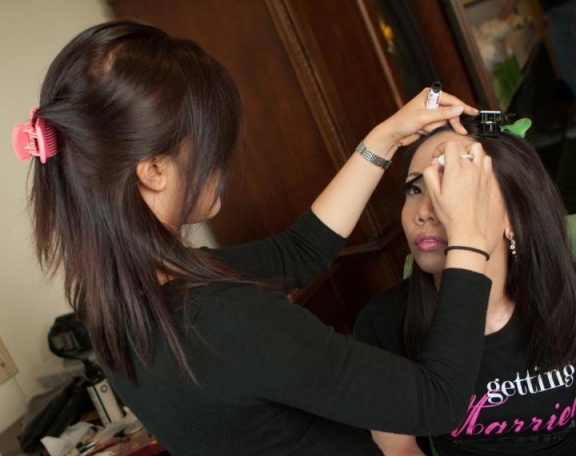 For booking or questions, please email me below:
[contact-form-7 id="3120″ title="Contact"]