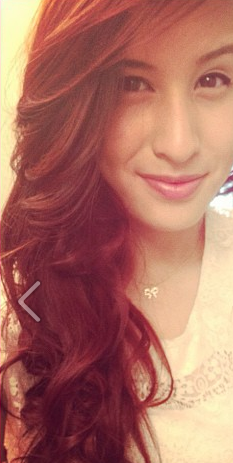 Melissa Nguyen grew up with a strong curiosity in hairstyling. As a child her aunt owned a hair salon. every day after school her aunt would bring her into the salon and they would work together. She would sit next to her aunt and mimic her techniques when cutting and coloring her customers hair.
Her fascination in hairstyling grew as she got older. Every chance she had she would pull out her hair supplies and think of new ways to style hair, when she ran out of ideas she would spend days researching on youtube and the internet for more things to learn. When she noticed how a simple hair cut and color can not only transform the person but also transform their presence, her passion for hairstyling grew even stronger. Doing hair was not about making herself feel entertained anymore but being able to give others the opportunity to beam out their personality and true beauty as well.
Melissa stays current with her styles by keeping up with the fashions industry's with trends and by thinking up new ideas, styles that could fit for each individual while still capturing their uniqueness and radiance. Her philosophy is that beauty exists in every individual in their own unique way, it just takes some learning on how the embrace and enhance it.