We have our beauty bag & brushes ready!
We are a traveling team of professionals that can accommodate any type of events.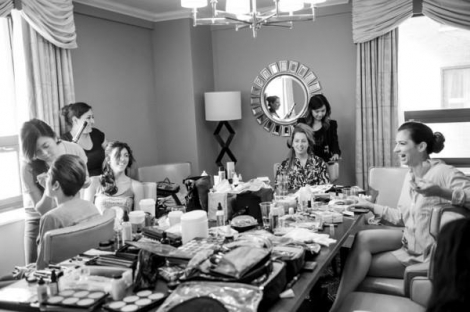 We focus on bringing out the true beauty of our clients, to make them look and feel amazing. We believe every women should have a chance to be glamorous and timeless.
These are special moments in your life, and we are honored to be a part of them
We are now accepting appointments up to a year in advance.
For more information or to book Diem Angie , please email us below:
[contact-form 1 "Contact"]