Chicago Bridal Hair and Makeup Artist, Diem Angie
Reflection time!
2014 was a year where I felt like I was the weakest and at times lost track of who I was.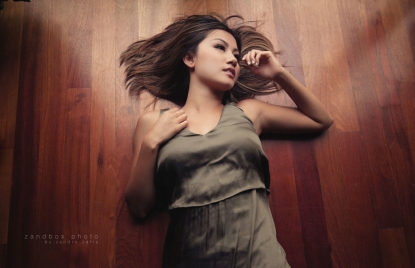 I had relationship issues, I wanted to move to a different state, I wanted to start over..I wanted more.. and more. I searched.. searched and searched..
Overall.. I wanted something different.
I turned 25.  
I had my business for the past 7 years && you know what? Sometimes when you start something so young.. you loose motivation and take what you have for granted. "For those lucky enough to have found their passion by 25, they're going to have to try a whole lot harder to get to where they want to be." This is exactly what happened to me.
I started freaking out about my future and wanted a stable job. Instead of focusing on my brand…I started looking at corporate jobs and at one point was going to be a cosmetology instructor. Although those were all great offers, I'm so grateful that I took took neither opportunities.
Why? Because owning this business is the BEST DAMN THING THAT HAS EVER HAPPENED TO ME. It took me a while to understand this–but I finally got it. #blessed .
When I'm struggling with my personal issue- my business was my stress reliever and true happiness. It taught me how to responsible, take leadership, be patient, and most importantly understand people.
Here were my 2014 Highlights: 
1) Working for VH1. I can't release the full details until March.. so for now.. I'll just keep this secret to myself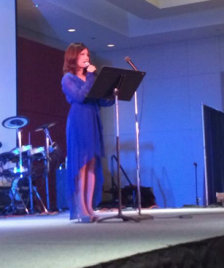 2)  Being a "guest speaker" for UIC Vietnamese Association. I was a nervous wreck speaking in front of 200 people.. but the experience was so worth it! Thank you for having me guys. I'm very honored that you guys picked me to represent our community. Remember: Don't be afraid to chase after your dream/passion. Do what makes you happy!
3) We ended our 2014 bridal season with 128 brides! That's 35 more weddings than last year! Our brides only have ONE day to make it right && we are extremely blessed to be a part of their forever memory!
4) Having a studio space in Bucktown. My ONE year anniversary is in 18 days! I will definitely make a blog entry for this!! So much emotion just thinking about it. #ilovebridalbeautysalon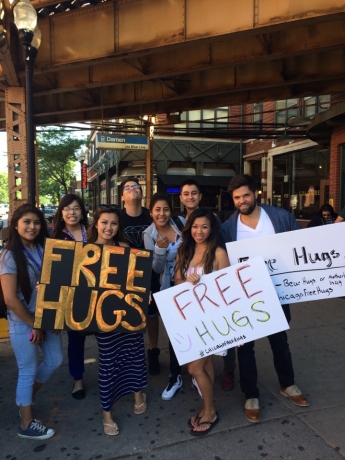 5) Holding "Free Hugs" signs by the Blueline on Damen with Melissa Diep, Joshua Albanese & Sam Rodd. The smiles on people's faces when they saw the signs were priceless.  You never know who is having a bad day.  Who doesn't love "Free Hugs". I want to do this more …. Who's down?
6) I got to travel to Cancun, San Diego, Ft Lauderdale and Tampa Florda for work! Doing what you love while being able to travel at the same time is so rewarding & refreshing. I love destination weddings!
7) My website took a huge hit… but I never gave up on it. Instead I pushed 60-70 hours a week to revamp it. As much as I hated those sleepless nights… It will always be better working for yourself than for someone else.
I don't think I can list all of my  2014 accomplishments in one blog..BUT  I'm feeling extremely confident that I'm doing what will be best for my future. The future truly belongs to those who believe in the beauty of their dreams!
In 2015. I'm going to smile more & will step back frequently to enjoy my accomplishments. It took a lot of tears in 2014 for me to realize that everything that happened made me a stronger, wiser & more creative.

Expanding  my brand is my 2015 goal.
I know I say this numerous times– But I want to say thank you from the bottom of my heart for believing and supporting me. Everything I have will not be possible without you.
You guys are my rock!
Love,

Ps. Thank you Zandbox Photo for the photos! Love them!