Chicago Bridal Hair and Airbrush Makeup Artist, Diem Angie Nguyen
When Maggie contacted me regarding her wedding on July 2nd, 2011 and mentioned that she wanted a vintage/ rock and roll look I knew it would be a fun wedding to do! We exchanged emails, but never did a consultation so during the day of the wedding, I was curious as to how Maggie  looked!  When I finally saw Maggie I was blown away by her luscious red hair and such beautiful pale skin! Her complexion made it so easy for me to achieve the look we were going for.
Thank you Maggie for having me and ThreeSixty Beauty be a part of your big day. We wish you endless happiness with you and your hubby.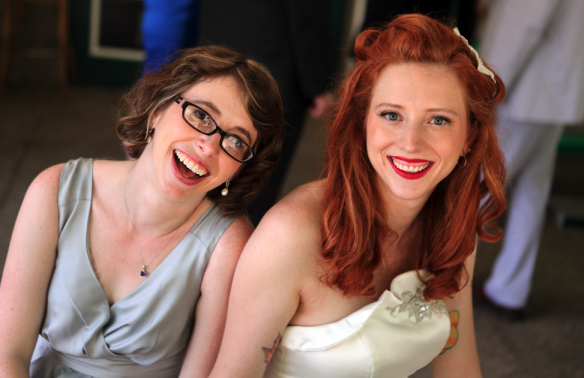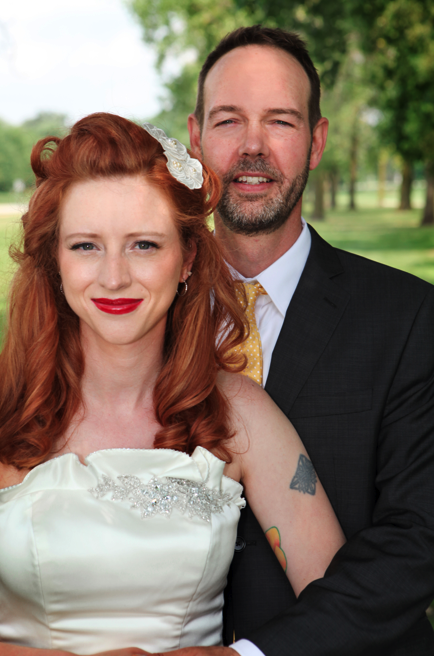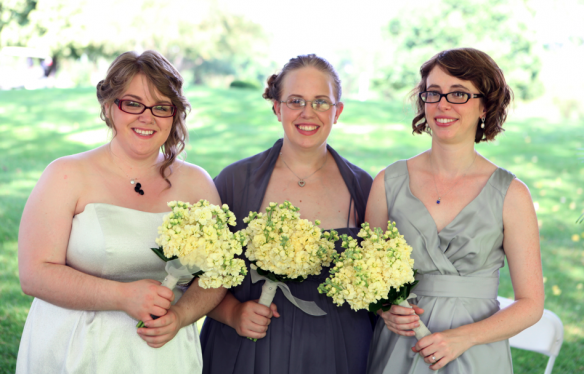 Please become a Fan Today!
For booking or any questions, please email me below:
[contact-form 1 "Contact"]