Chicago Hair & Makeup Artist, Diem Angie Nguyen
Do you want to get into the beauty industry and don't know where to begin? Well here is your chance to network ! I am booked with weddings/gigs and will need someone to be my second hand. I will provide you with clients as well as resources to build up your portfolio.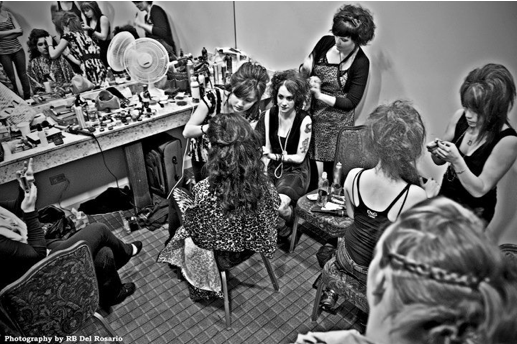 Please keep in mind that this is not a training opportunity. YOU MUST BE confident,comfortable, and knowledgeable about hair and makeup!
Other Requirements:
A cosmetology graduate/ interested in the beauty industry
Professional and Reliable
Have your own hair and makeup supplies
Available on weekends
Have your own transportation
For more information,  please email me at Diemangie@gmail.com