Chicago Bridal Hair and Makeup Artist, Diem Angie Nguyen
I got to work with two reality stars!!!! First it was LexieTomcheck from America Next Top Model Cycle 15 and now it is with Chef Suzy Singh from MasterChef Season 2!!!!!!!! I am blessed to work with two beautiful and intelligent ladies.
I had to keep working with Chef Suzy Singh a  secret but now I can finally blog about it!
I did her hair and makeup for her website that will go live  on  Fox ! Once the website goes live, I will blog about it.  Thank you Chef Suzy for allowing me to blog about this!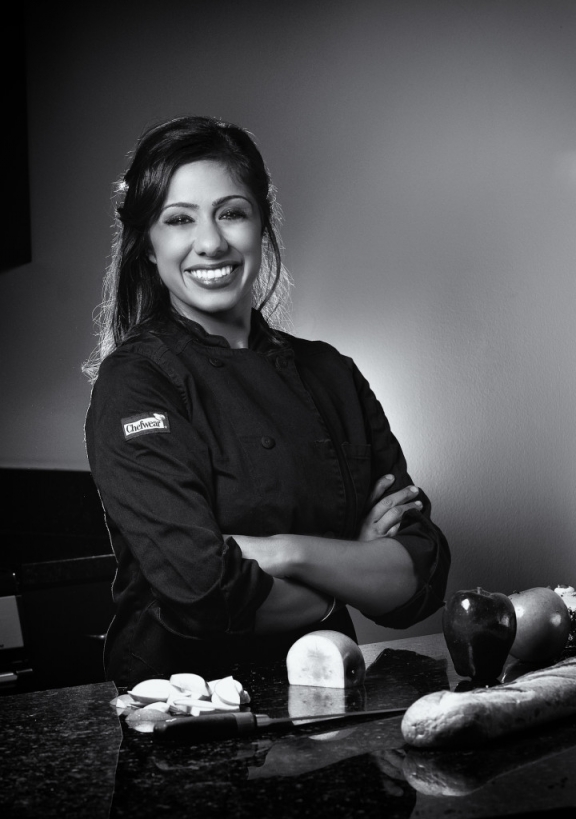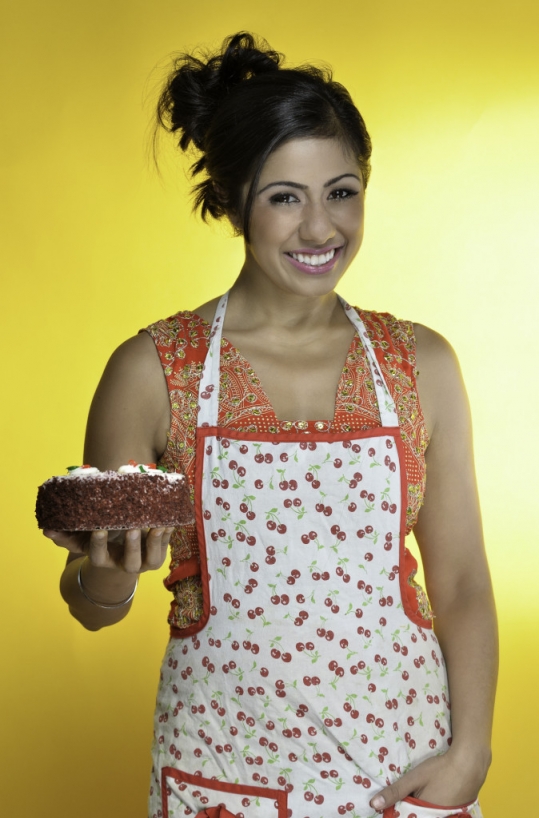 "MASTERCHEF" GETS COOKING MONDAY, JUNE 6, ON FOX
NATIONWIDE SEARCH BRINGS 100 AMATEUR COOKS
TO LOS ANGELES TO VIE FOR COVETED TITLE
Top 18 Revealed Tuesday, June 14
Famed chef Gordon Ramsay is back for Round Two of his culinary smash hit and last summer's highest-rated new series, MASTERCHEF, Monday, June 6 (8:00-9:00 PM ET/PT) on FOX. After conducting a nationwide search, 100 of the best amateur cooks in America, including a police officer, an oil rig engineer, an interior designer, a forklift operator, a professional poker player, a classical pianist and a tattoo shop owner, were flown to Los Angeles in the hopes of becoming the next MASTERCHEF and walking away with the life-changing grand prize.
On Tuesday, June 7 (8:00-9:00 PM ET/PT) and Monday, June 13 (8:00-9:00 PM ET/PT), the judges will continue to winnow down the Top 100 and ultimately reveal the Top 38. The competition heats up as more hopefuls are eliminated until the Top 18 are announced on Tuesday, June 14 (8:00-9:00 PM ET/PT).
Lets support Chef Suzy Singh by attending Chicago's Official MasterChef Viewing Party! You are OFFICIALLY invited to the Chicago MasterChef Viewing Party Every Monday and Tuesday w/ The Chicago CONTESTANTS at Moe's Cantina in River North!!!!!
Come and join Chicago's Masterchef Season 2 Contestants to see if they get an Apron and move onto the next round of competition!
Come to the Primer on Monday- June 6th, 2011, with a second episode airing on Tuesday, June 7th, 2011.
Good Luck Chef Suzy Singh!!! Photo credit goes to Dayo Gomih! Thank you Dayo for introducing me to Suzy!!