Chicago Bridal Hair  & Makeup Artists, Diem Angie & Team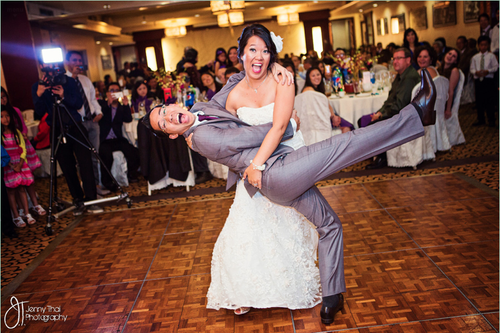 One fun fact that you may not know about me: I'm was a youth group leader in Thieu Nhi Thanh The (TNTT), or the Vietnamese Eucharistic Youth Society. Many people think of it as a cross-breed between boy scouts, a cultural fraternity, Bible study class, but really, it's just a large (very large, think international) Vietnamese Catholic extended family.
My Doan Nguon Song Family <3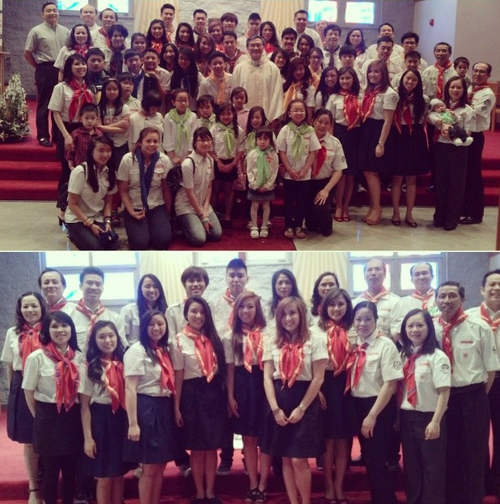 I've met lifelong friends from the different events with other TNTT groups in different regions that really diminished the geographical borders between us and connecting and strengthening our community.
What I love most about my TNTT family is that we share 3 things in common..
#1 obviously our faith
# 2 we love food
#3 we know how to have fun! #chịuchơi
March 2014, We decided to take a random trip to Vegas and Los Angeles.. and long story short. I met Rebecca and Darran. (whatever happens in vegas stays in Vegas, hehe)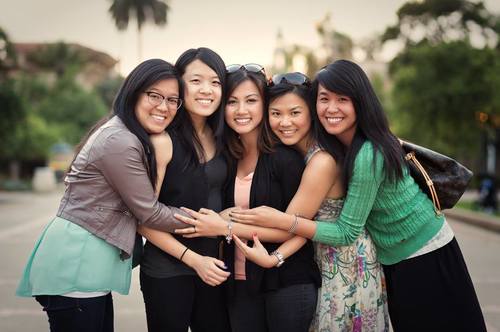 Upon connecting with her, she realized that I am a hair and makeup artist, told me about her upcoming wedding, and a few months later booked me for her wedding! I was flabbergasted!!
7 months later (October 2014) , I was in Good Ol' San Diego for not really a business trip, but a fun vacation filled with familiar faces that I've quickly bonded with at camp, many who came from various states just to celebrate with Rebecca and Darren.

On the wedding day, I found myself with a helper who did the rest of the bridal party's makeup. Talk about a Freaky-Friday moment when I found out that her name is also Diem Nguyen! Two Diems in one room?? TROUBLE! I absolutely loved working with Diem and If I could.. I'll recruit her to our team in a heartbeat.
FUN FACT: A couple of months later, while scrolling mindlessly through Facebook, I found out that my other-Lindsay-Lohan-half Diem was recently crowned and now represent the community gracefully as Miss Vietnam Southern California! YOU GO GIRL! I AM SO PROUD OF YOU!Hard work will get you to the finish line and short girls will conquer the world!
This whole trip was so personally meaningful to me, from the interactions with Rebecca and meeting and reconnecting with very amazing people. It was inspiring to see very successful, young and talented Vietnamese youth represent the Asian American community and made me humbly proud to be a part of it.
Thank you Rebecca and Darren for this lovely trip! Congrats to your beautiful love story.



They say that nothing lasts in Vegas, but my friendship with Rebecca that started there definitely did!

Photos by: Jenny Thai & Jason Nguyen
Love,